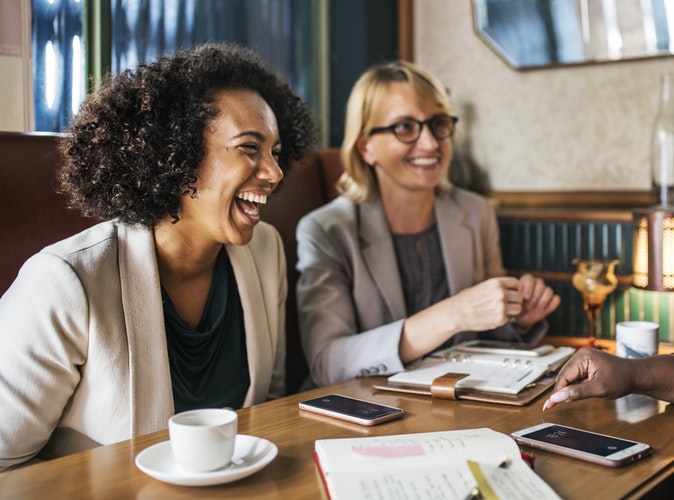 Each one-on-one coaching session is tailored to your specific journey. 
 We use our proprietary framework to learn about you and develop a program to equip you for success and meet your career goals.  We've helped clients needing help with the following find success.
Feeling Stuck in your Career
Getting that Raise or Promotion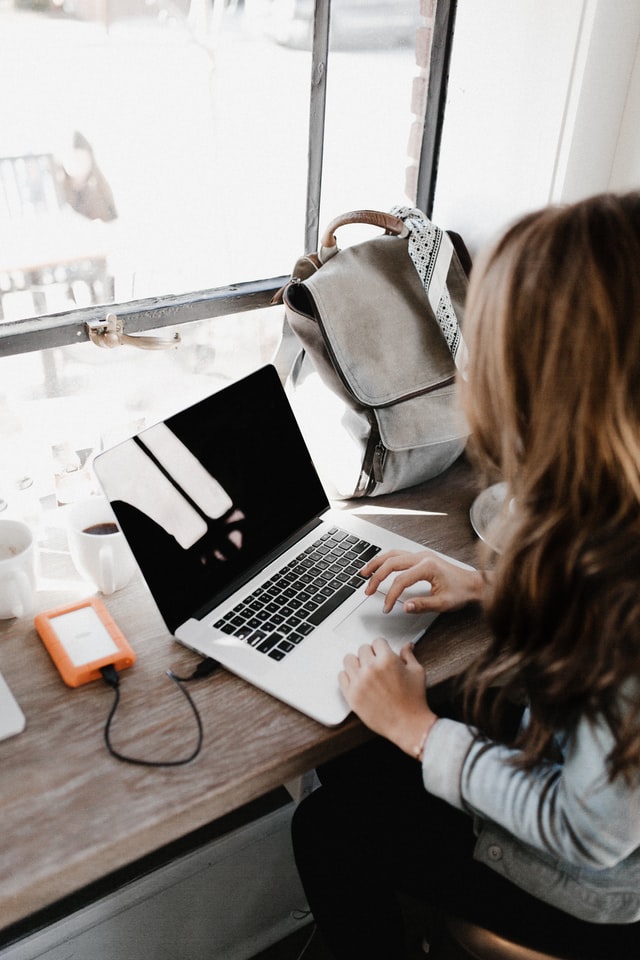 Let's chat and create a schedule that's works best for you. The best results are realized when clients are committed and focused, therefore we recommend clients do not multi-task (including driving) during sessions.
Packages start at 5 consecutive sessions.
If you feel better bringing a few friends along, coaching sessions can be completed in group settings also referred to as our signature retreat for early career, mid-career & experienced female leaders called the C-Suite Badass.
17+ years of HR experience, including leadership & executive roles
MS degree in Human Resource Development from Villanova University
Graduate of Emory University's Foundational Executive Coaching Certification
(pending International Coaching Federation (ICF) certification)
Desire and know-how to become your new BFHRF (Best Female Human Resources Friend)
SHRM Certified Professional
Passion and excitement for helping women be their best selves