Adoption & Foster Care – Coaching
I spent the first 8 or 9 years of my life in fostercare and was adopted by a family that wanted perfection in the midst of their dysfunction. By the time I was 16, I realized that life had a lot to offer and I would never accomplish anything if I remained with my adoptive family. I was angry that this family wasted my time on their selfish desires.
They didn't want a child – they wanted a family that looked perfect to the world but behind closed doors, it was disasterous. I recalled saying to myself that "I would rather sleep under a bridge than spend another night in this house." So I ran away. It was a deliberate decision. A decision – the first major decision I had to make.
You wouldn't hire a football coach if you were interested in learning to play the piano. Whether you are a family that has already adopted, an adoptee or in foster care you need a partner on this journey. Get coached by someone empathetic, credible and knowledgeable about your experiences.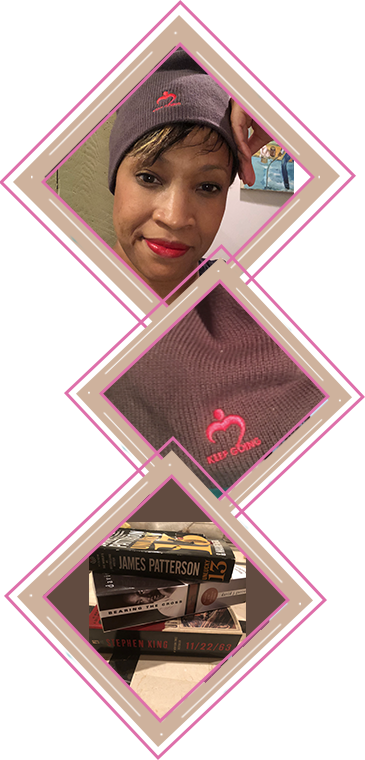 When we are not helping women find their C-Suite badassery selves you can find us giving back. Foster care is a cause near and dear to Garnett Consulting.
These cute beanies are made of organic cotton and are embroidered with the words 'Keep Going'. The phrase Keep Going isn't heard enough and many children in foster care need daily gentle reminders encouraging them to stay in school, stay focused, to see obstacles as lessons, and that their past doesn't define them.
Help support the cause and provide a dose of inspiration to a foster child in need.
Visit my blog about Encouragement & Transparency for Children & Young Adults in Foster Care.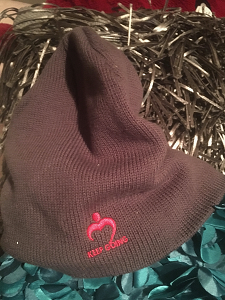 I want the hat
Your purchase funds literacy programs for children in foster care. Reading can change ones life. Every dollar raised from the sale of the beanies helps equip children in foster care with books. Whether it's a stipend toward a student's first year of college, text books, or funding a book club for middle school girls & boys in care. We want them to know we have their backs and will do our part to support their commitment to reading.
100% of the proceeds go to granting wishes to this often-overlooked population.
Support us on this journey and make your purchase today! Each hat is just $38.99.