Climbing Your Life & Career Ladder.
The Badass Way.
Garnett Consulting specializes in helping women and men find what is already inside of them to meet personal & professional goals. Using ICF principles, we have an authentic approach to coaching and want to help 1,000 people in the next 6 months get unstuck. Will you be one of them? Let our trusted and confidential talent  candidate search process help build your team one position at at time. Help ease the transition when reducing headcount through our high touch outplacement services.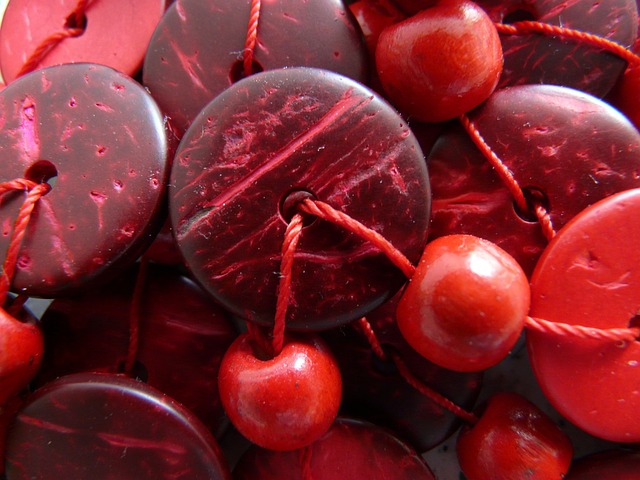 My New Book is Coming Soon:
"Faded Red Beads"
I have spent the better part of my life trying to understand the circumstances that led to being given away at birth. Thoughts include: Why me when the rest of my siblings were "kept," not having a sense of belonging, thinking I didn't matter, that I'm different and to some extent fighting for my voice. However there are the moments where I take a birds-eye view of my early years and say, "They made the right decision." Other times, I feel deprived, ashamed, directionless, lagging behind my peers and angry. Like there is something missing.
It is my faith that has allowed me to experience a sense of reconciliation. It is my faith that continues to get me through the mountains and valleys that are sure to come. Faith – moving with certainty that something bigger than me is my compass and I will not fail. This is my story.
What we do for you
Our Executive Coaching services can help with but aren't limited to
Getting that Raise or Promotion
Feeling Stuck in your Career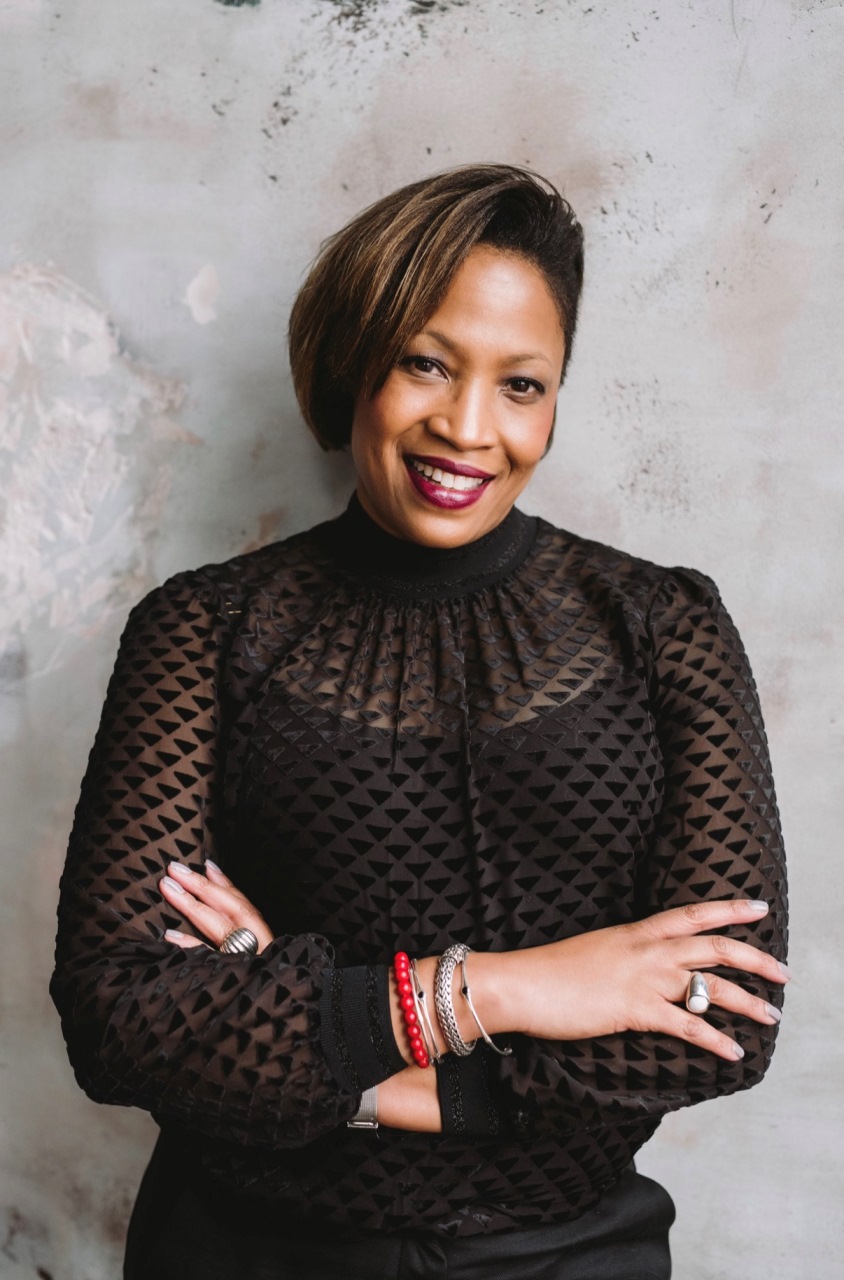 "Monica was instrumental in assisting us with a more thorough hiring process." – Natalie R. C-Suite Badass Retreat
Join Monica at the C-Suite Badass Retreat. Don't be fooled, the weekend is filled with unique approaches around three key areas. So, get there! You will not regret this life-changing event.