Climbing Your Life & Career Ladder.
The Badass Way.
Garnett Consulting specializes in helping women and men find what is already inside of them to meet personal & professional goals. Prepare for the next chapter of your career and learn the skills needed to move up the corporate ladder. Let our trusted and confidential talent  candidate search process help build your team one position at at time. Help ease the transition when reducing headcount through our high touch outplacement services. C-Suite Badass Retreat
Join Monica at the C-Suite Badass Retreat. Don't be fooled, the weekend is filled with unique approaches around three key areas. So, get there! You will not regret this life-changing event.
What we do for you
Our Executive Coaching services can help with but aren't limited to
Getting that Raise or Promotion
Feeling Stuck in your Career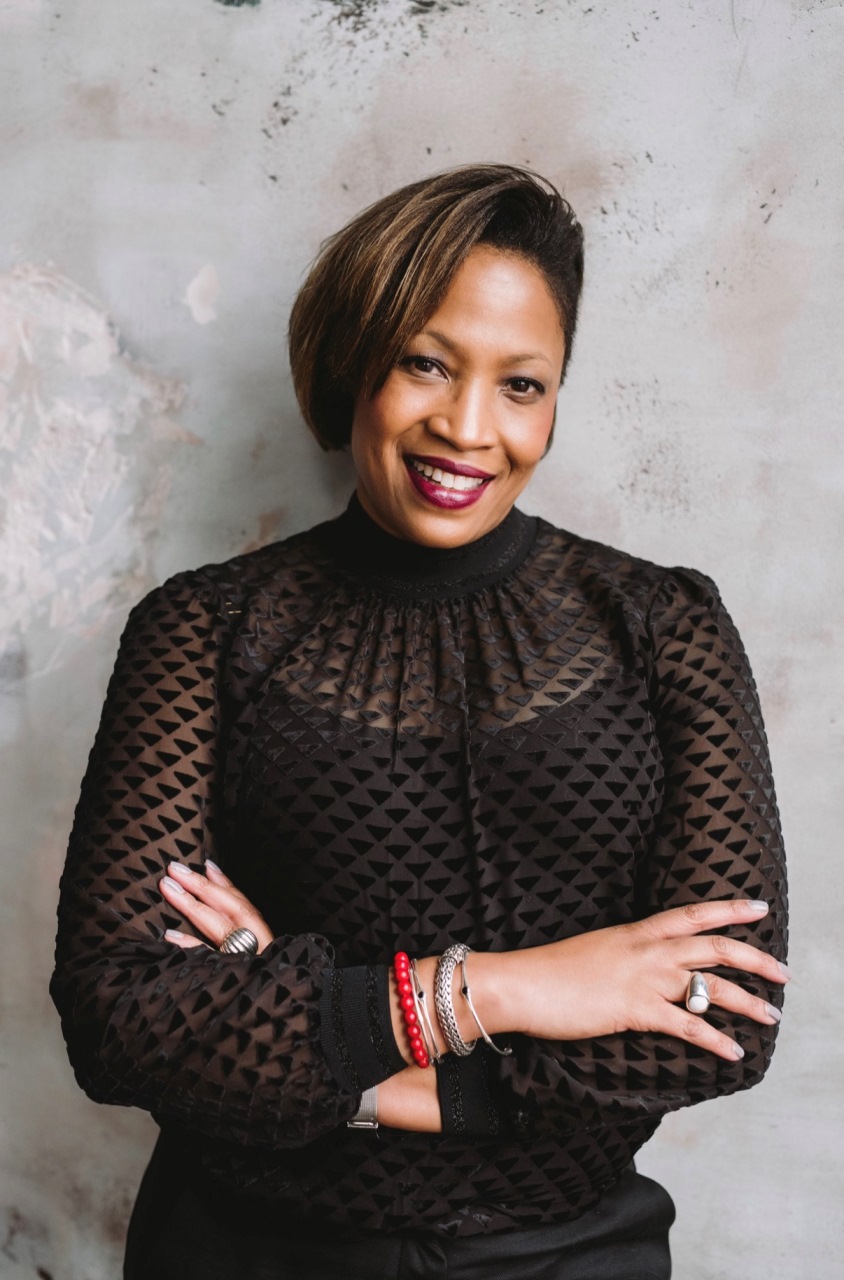 "Monica was instrumental in assisting us with a more thorough hiring process." – Natalie R.